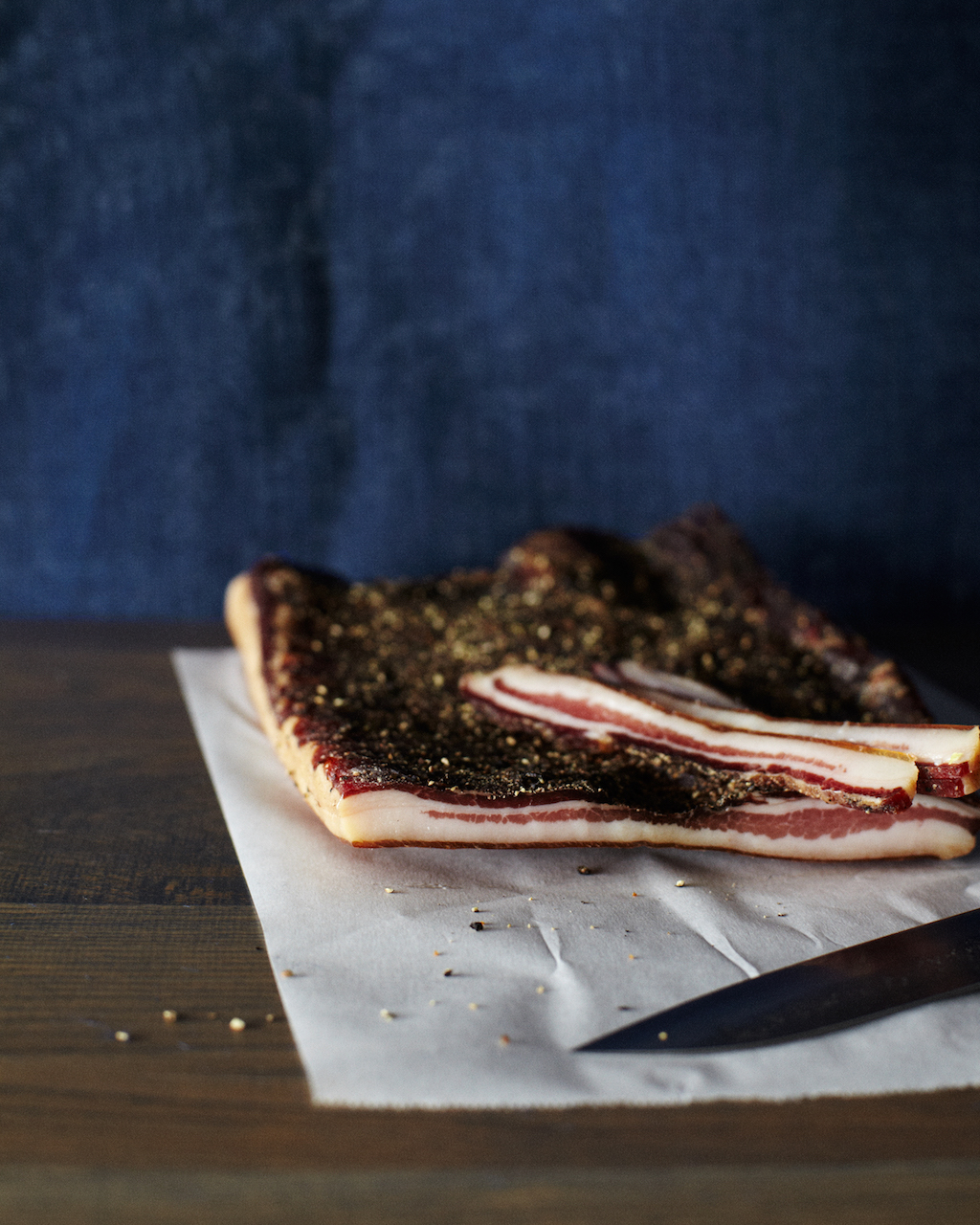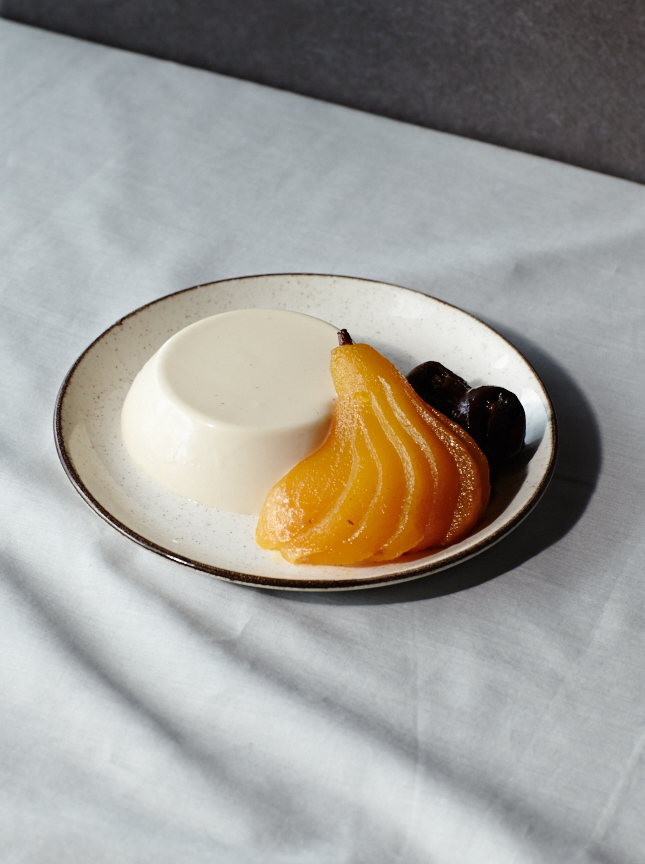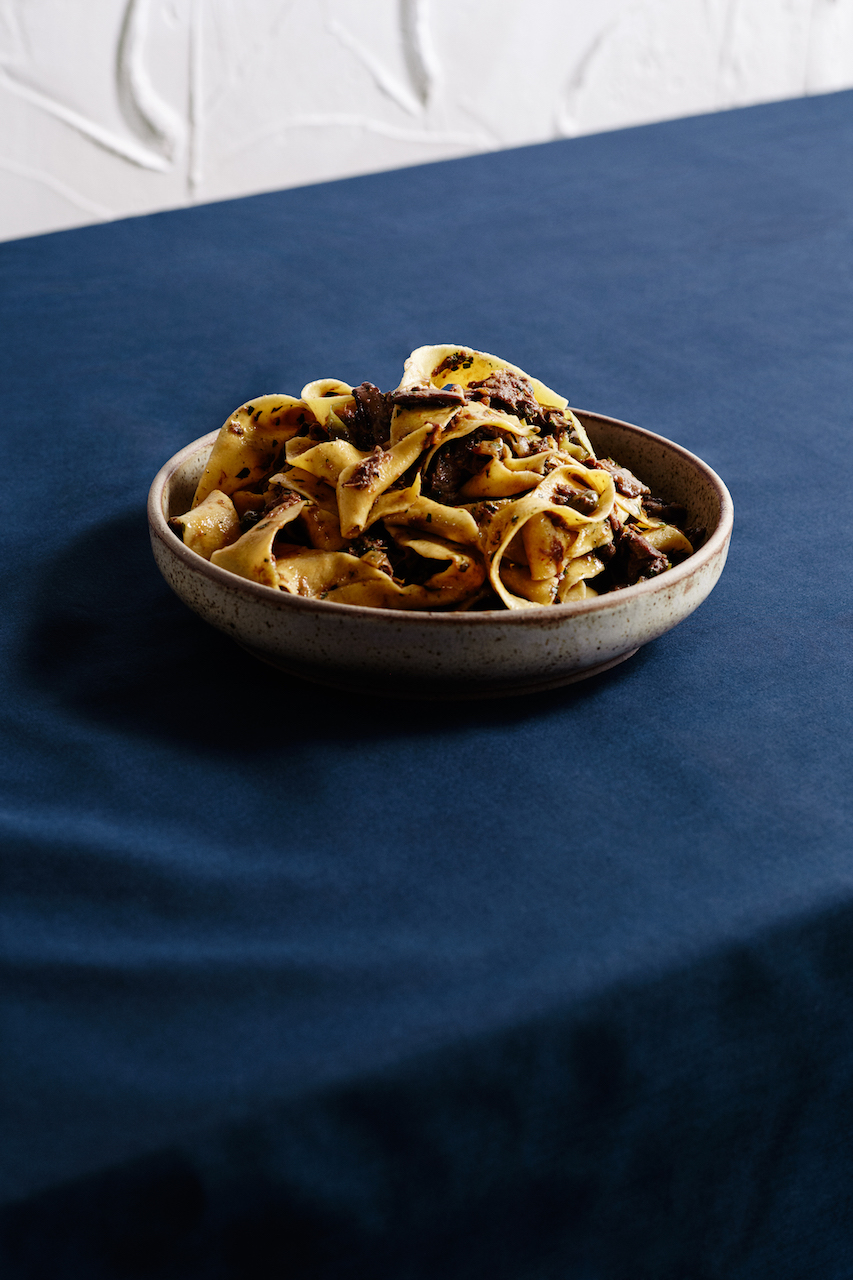 Established in 1987, Cazador is a family owned and operated restaurant specialising in premium quality sustainable meat. Our local produce, wild, organic and free range ingredients are sourced from New Zealand hunters and producers, and our seasonal menus change often to reflect supply.
We serve local and international wines, craft beers, cocktails and our favourite drink of all, Sherry. Our service is relaxed, our food is delicious and our decor is one-of-a-kind. 
Cazador is open for dinner four nights a week, Wednesday to Saturday. Walk-ins are always welcome but due to our limited opening hours bookings are recommended. We welcome private functions, catering and special requests, for more information please get in touch.
We prepare small batches of our famous house-made charcuterie for purchase either online or at the restaurant.